Vertical Emotions is a company of mountain guides and active tourism. We are qualified technicians in various disciplines, which, together with our desire to transmit knowledge and emotions, allows us to offer a service that goes beyond conventional guidance. Since 1998, the profession and teaching of sports technicians have been regulated in Catalonia.
At Vertical Emotions, we consider it essential that our technicians comply with this requirement, as it is a factor of trust and professionalism towards our clients. For this reason we always work with qualified technicians. We are part of the Census of Organizers of Physical Sports Activities in the Natural Environment of the Generalitat de Catalunya with the number C-460.
Altes aspectes a destacar
Vertical Emotions, el teu cercador d'experiències d'esports, d'aventura. per nosaltres, el més important és que els nostres clients tinguin una atenció personalitzada i de qualitatat amb seguretat i confiança, som guies de muntanya, afincats a Girona, però amb projecció internacional. Som gestors del risc, acompanyem i formem a persones perquè, junts, puguem gaudir i aprendre de tot el que ens entrega la natura.
Activitats
Guided activities
The mountain offers us a lot of possibilities to enjoy and put ourselves to the test.
With us you will find the guided activities and outings that we offer you classified by sports.
Mountaineering, Canyoning, Via ferrata, Rock Climbing, Watertrekking, Coasteering, BTT … and an endless number of other activities!
Dates i horaris
On Request
Courses
Mountain Safety Courses and Training to get there safely, minimizing risks.
For this reason, at Vertical Emotions we offer a wide variety of Mountain Courses and Training.
We put at your disposal all our knowledge and experience so that you get the most out of it.
Practice the mountain sport you are most passionate about and make it a real pleasure. We offer courses in Mountaineering, Canyoning, Ice and Rock Climbing, Skiing, Nordic Walking and via ferrata.
Travels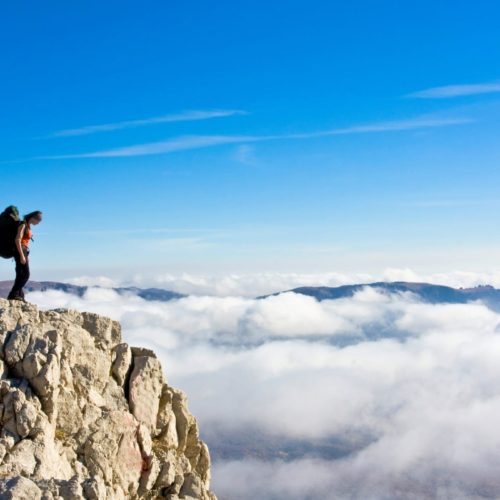 Do you like to travel? With us you can find all the trips we offer around the world of the different activities we do; mountaineering, expeditions, ice climbing, downhill skiing, rock climbing, hiking and trekking, among others.
If you do not find any trip you like, contact us and make us your proposal, we will prepare it for you!
Nameless Ridge on Mont Blanc (Chamonix), Eiger, Mönch, Jungfrau (Switzerland), Stage Mont Blanc 7 days (Alps), Ascent to the Matterhorn (Alps), etc.